THE NOSCARS - 2019
*****
THE FIRST AND LAST AWARD SHOW FOR VIDEOS MADE AT BRANDCENTER.
THIS AWARD SHOW INCLUDED AN IN-MEMORIAM HONORING STUDENTS WHO DROPPED OUT OF THE PROGRAM, AND PROFESSORS WHO GOT LET GO.
AND FILMS WHICH WON STUDENTS AWARDS IN THESE CATEGORIES:
BEST WORST PICTURE
BEST WORST VISUALS
BEST WORST WRITING
BEST WORST FEMALE LEAD
BEST WORST MALE LEAD
BEST WORST FIRST YEAR PICTURE
THESE VIDEOS WILL NOT BE INCLUDED HERE OUT OF RESPECT FOR THE PARTICIPANTS.
EVEN THOUGH WATCHING THESE VIDEOS WOULD MAKE YOU FEEL REALLY GOOD ABOUT YOURSELF AS A CREATIVE AND AS A HUMAN BEING IN GENERAL.
THERE WAS ALSO POPCORN.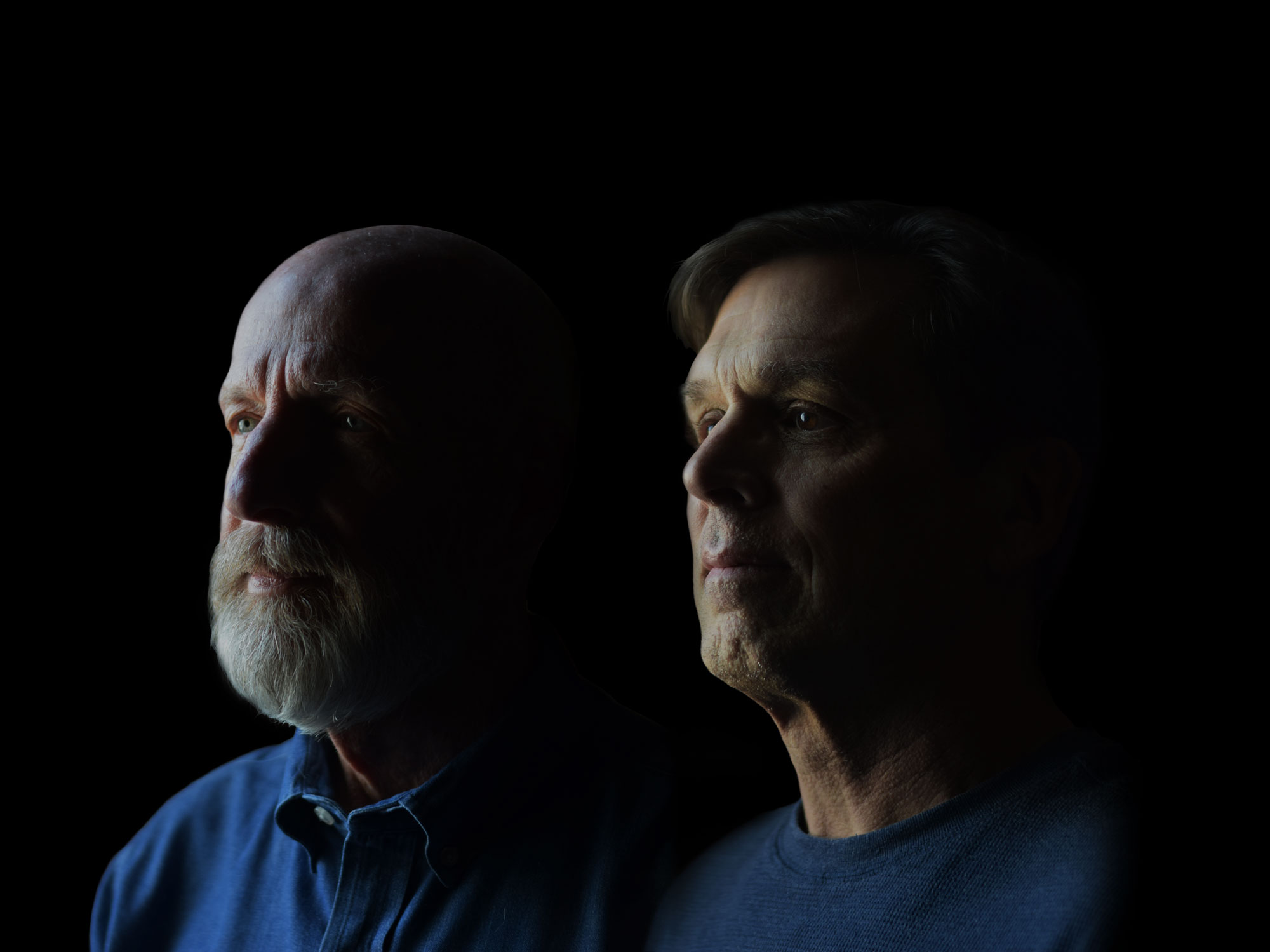 POSTER #1
POSTER #2
POSTER #3
******************************
THANK YOU,
JOE JONES,
RAY ZHANG
,
CHLOE FRIEDMAN
,
KOBBY AMOAKO-ATTA
,
LAUREN ACAMOPRA,
MARY GRAY JOHNSON, RUTHIE EDWARDS,
KELLEY BARRETT, SEAN JOHNSON,
ALEC MILTON, DAKOTA WARD,
ROSS HARRIS, PAIGE ROLLINS
KYMBERLI FRASER, JACKIE KOON,
EMMALINE TERRY, JOELLE HALLE,
MAGGIE DICK, ANDREW ALLEN,
MEGAN REILLY, LARS JOHNSON,
COLIN O'SHEA, KYLE STOLCIS,
BEN GROSS, BOWTIE CINEMAS,
DEWOLFE MUSIC, FINAL CUT PRO,
SCOTT & WAYNE!