KIRIN ICHIBAN
*****
"KANPAI," MEANS "CHEERS," IN JAPANESE. AND KIRIN IS JAPAN'S FAVORITE BEER. SO LET'S USE IT TO CELEBRATE, BECAUSE FORTUNE IS FLIP OF A NICKLE FICKLE. KANPAI BUDDY!
PRINT
*****
OUT OF HOME
*****
VIDEO
*****
PROMOTION
*****
IN-BAR
*****
FORTUNE MACHINE BASED ON MANEKI-NEKO, A LUCKY CAT CHARM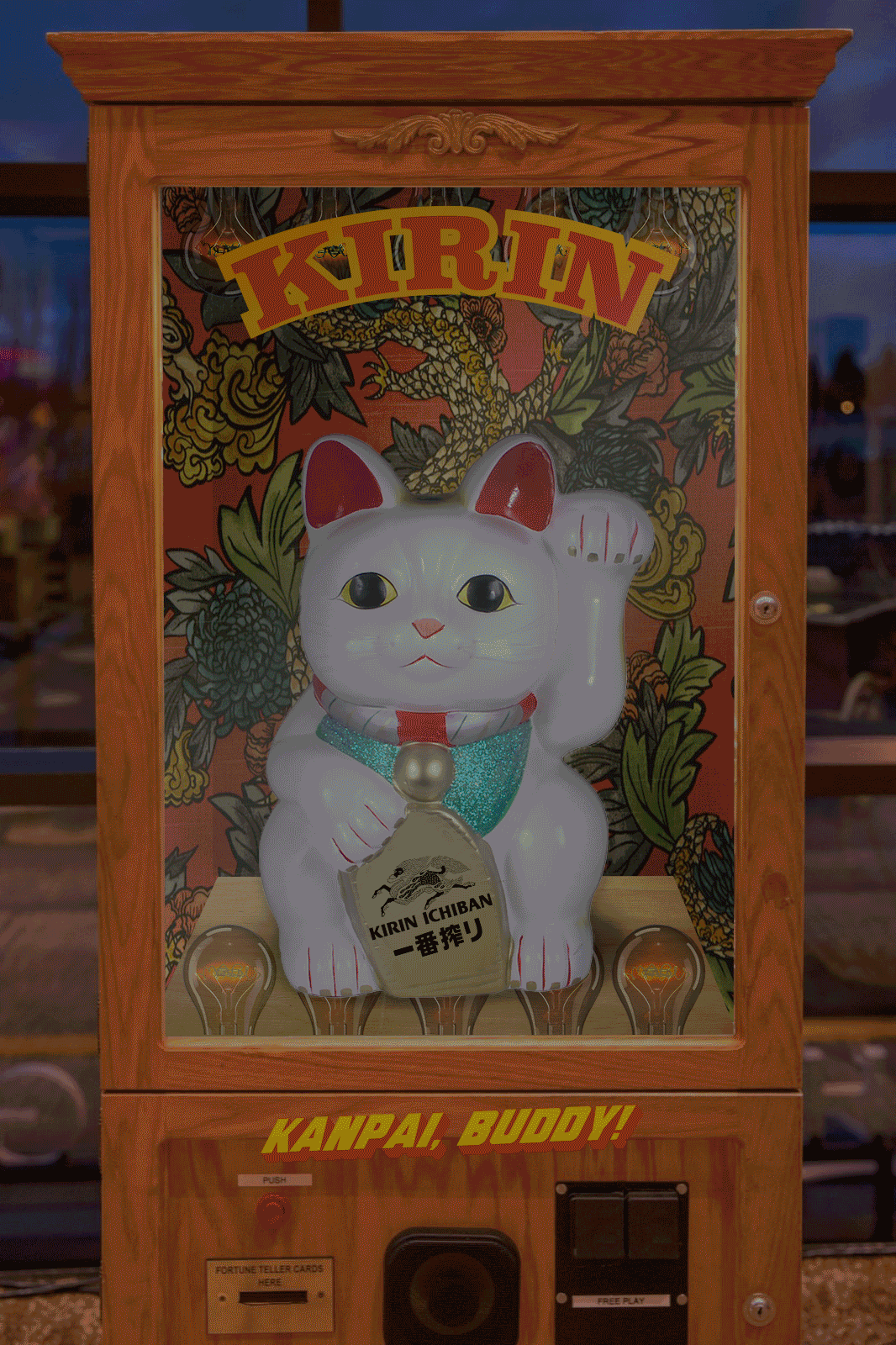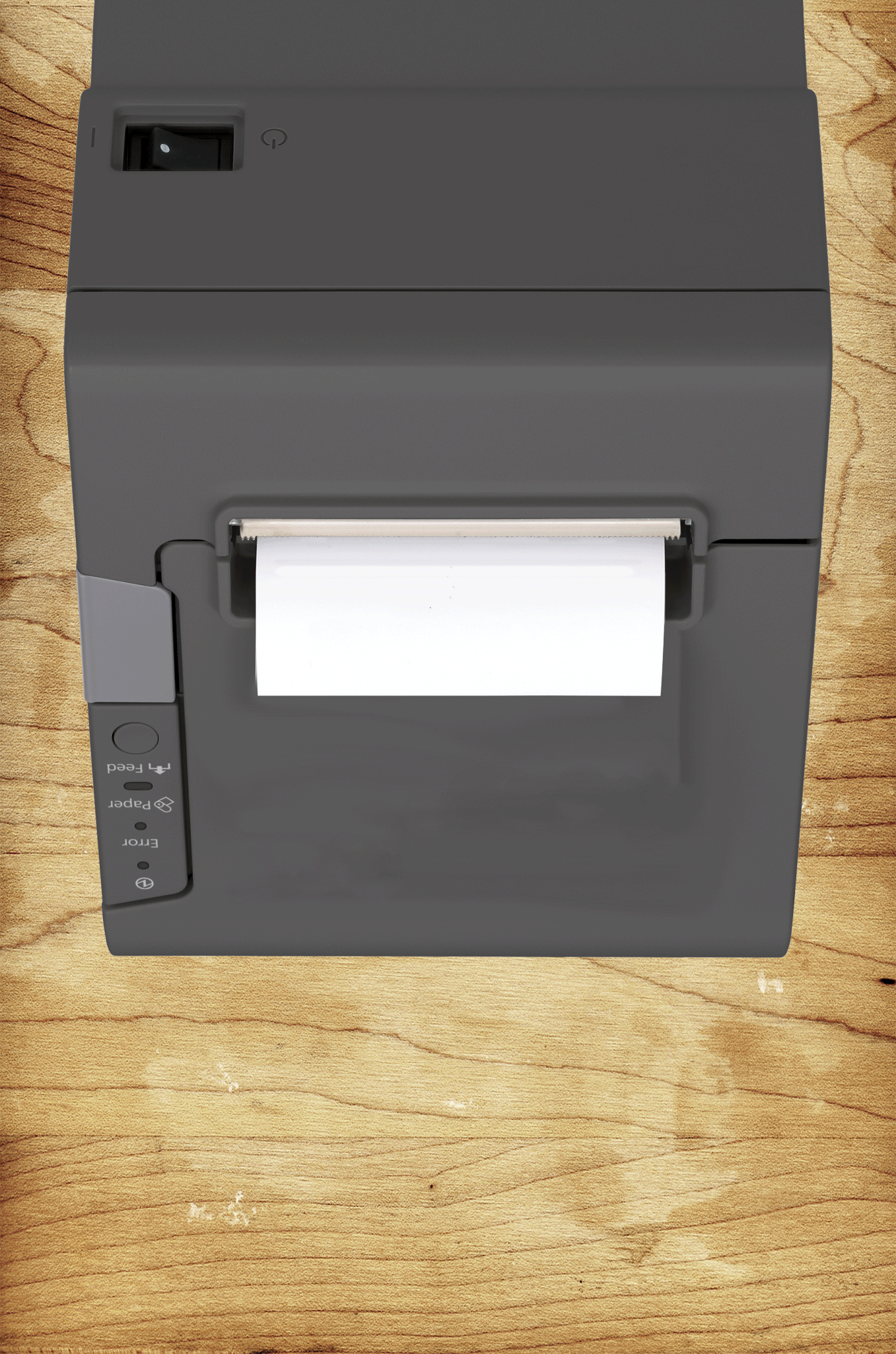 LUCKY CAT BOTTLE OPENER + OUR VO TALENT SHOWING IMPRESSIVE RANGE. S/O TO KOJI-SAN.